Fine Particle Fertiliser Application Demonstration Project
ABOUT THE PROJECT
In 2017 Living Water commissioned a demonstration project on the fine particle application of fertiliser in the Waituna catchment. The project assessed the effects of applying nitrogenous fertiliser (urea) using a fine particle application (FPA) method compared to conventional application of granular fertiliser. Previous studies suggest that FPA may achieve a similar pasture response to conventional application using less fertiliser and could result in greater fertiliser efficiency, reduced costs and potentially a reduction in nitrogen loss to water.
The FPA system uses the same fertiliser as conventional methods, but applies it differently. The granules are ground up much smaller (approximately 1mm diameter) which helps apply the fertiliser more evenly across pasture. The demonstration has three main components:
2. An on-farm demonstration that compares conventional fertiliser application with FPA
3. Engaging farmers in field days at which the findings of the literature review and demonstration plots will be shared
Living Water is interested to see if nitrogen fertiliser application use can be reduced without compromising pasture growth.
BENEFITS
Potentially greater fertiliser efficiency, reduced costs and a reduction in nitrogen loss to water.
PROGRESS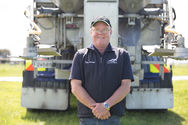 With the more recent focus on nutrient getting into waterways and the damage that that has been causing this technology has potential to really help with mitigating that.
You're dealing with a biological system which involves cows, grass, the environment, soils, atmosphere, rain… bringing all these together, to reduce nitrate leaching, is complicated because also at the end of the day you have to make a profit to stay in business. Change needs to be well considered, and tested, and based on real science.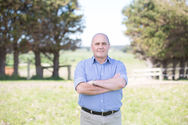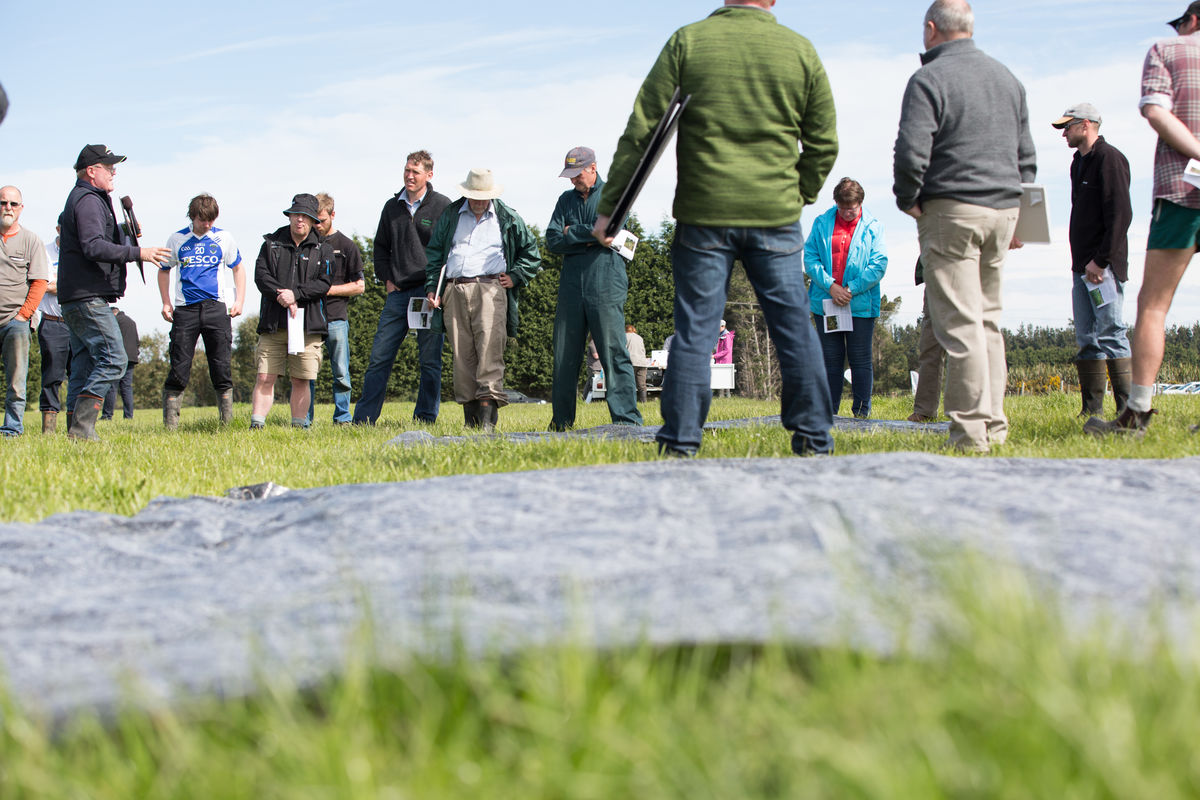 Literature Review and Demo Set-Up
Completed Sept 2017
Farmer Demo Days
Three farmer demo days held throughout the trial
Project Implementation
Completed Mid 2018
WHAT'S NEXT
AgResearch have completed a review of the data of 250 FPA demonstration plots from around New Zealand where data has been gathered over multiple years in exactly the same way as the Waituna demonstration.
Fonterra Farm Source is investigating the feasibility of scaling the FPA approach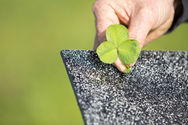 To see farmers explaining the great results they're getting from technology I developed is really quite empowering. I get a great buzz out of that.