Farm Impact Reduction
About the project
We are working with nine Fonterra farmers (25% of the Ararira-LII catchment area), AgResearch, NIWA and Canterbury University to develop a comprehensive 'next generation' Living Water Farm Environment Plan (FEP). The next generation FEPs are designed to acknowledge the contributions of each landowner towards reaching a catchment target by linking 'good management practice' to nutrient reduction, environmental improvement and community aspirations. Priority actions are then identified, implemented and monitored, and case studies and costings developed to share with others.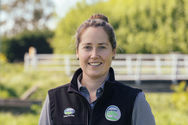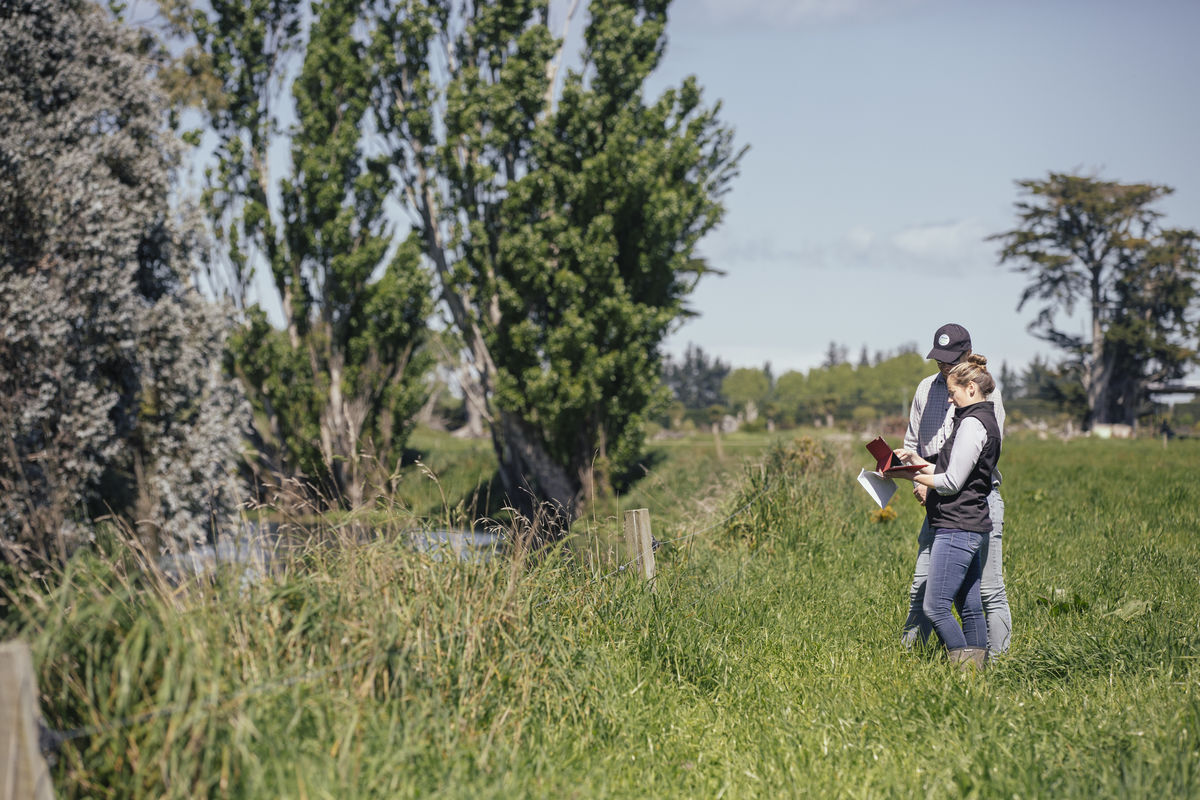 Benefits
Landowners able to communicate an evidence-based story about the positive impact their actions are having
Landowners are more motivated to implement environmental improvement actions due to their positive impacts contributing to voluntary catchment targets and being recognised by the community
Prioritised actions for reducing nutrient and sediment loads entering Ararira-LII River and Te Waihora
Improved freshwater ecosystems
Greater lowland ecological resilience
Progress
Concept planning, Farm Environment Plan template, fieldwork and impact modelling completed
Baseline monitoring underway
Experts currently assessing priority actions for implementation in early 2018
What's next
Monitoring tool effectiveness
Planning priority actions on farm to achieve catchment outcomes
Implementing actions
Case study to be written
Farm Environment Plans really help Living Water deliver on what we're trying to achieve. Each site has certain objectives and farm environment plans give us an opportunity to give a stocktake of that catchment, what's happening on farm, where each farmer is at, what the regulations are, but it also maps the whole area for us, so we can really prioritise the tools we use in each area.