Living Water & Selwyn District Council Partnership
About the project
Selwyn District Council manages the drainage/waterway system in the Ararira-LII catchment. They also own and manage Tārerekautuku / Yarrs Lagoon, which plays an important role in the catchment and is a key biodiversity site.
Living Water is supporting Selwyn District Council to intensify the focus on waterway and lagoon management by co-funding a Biodiversity Coordinator and contributing to baseline environmental assessments to support restoration planning.
The co-funding of a specialist position will improve environmental outcomes by increasing local government capacity and capability in land and water management.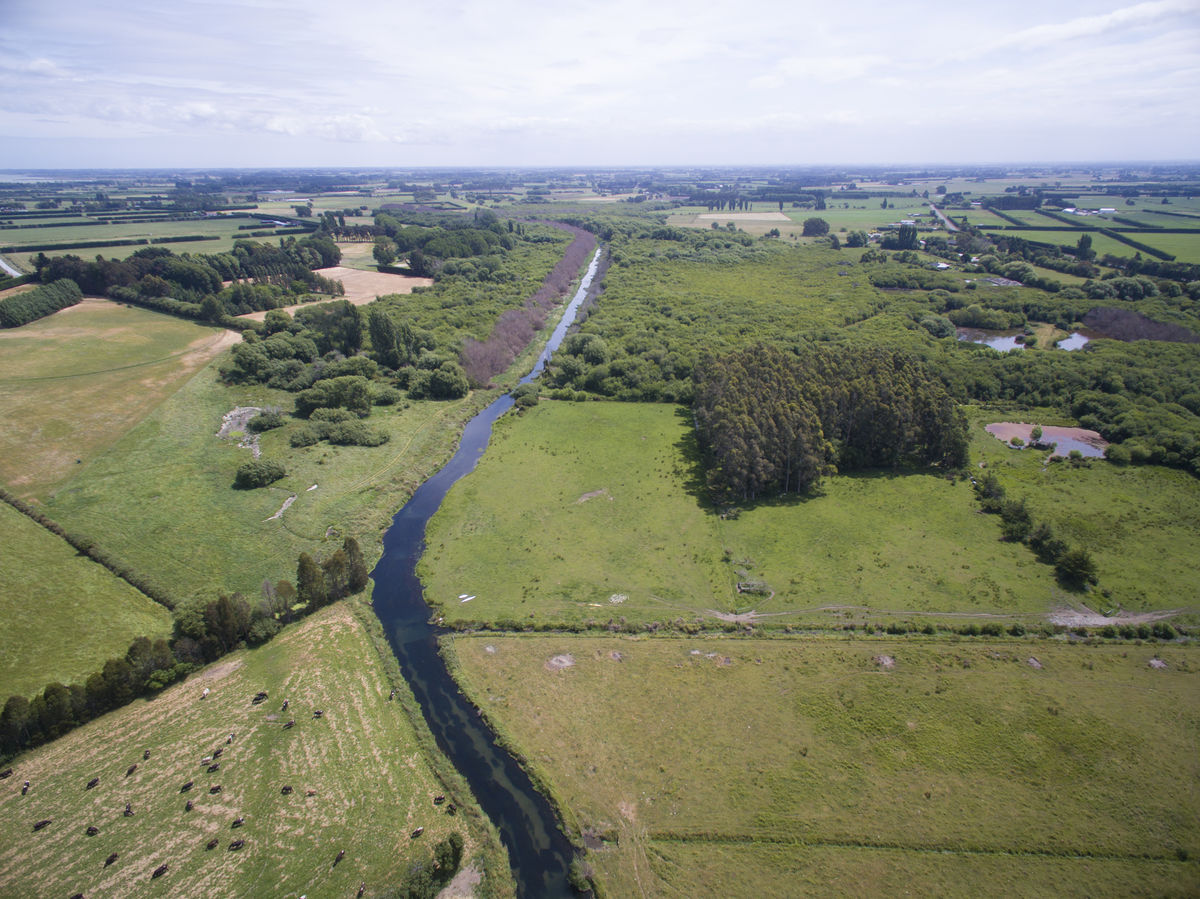 Benefits
Restoration of Tārerekautuku / Yarrs Lagoon
Increased environmental management of the drainage and water network
Building environmental capacity and capability in local government
Progress
A Memorandum of Understanding and grant to Selwyn District Council has been approved from 1 July 2016 to 30 June 2018
Baseline environmental assessment work has been completed to support the development of a Tārerekautuku / Yarrs Lagoon Restoration Plan
The Biodiversity Coordinator is working alongside Living Water Site Lead to progress waterway restoration initiatives across the catchment
Implementation of Memorandum of Understanding
Completed June 2018
What's next
Continue to work with Selwyn District Council on management of Tārerekautuku / Yarrs Lagoon
Build on the relationship with Selwyn District Council to focus on the waterway network
Case study to be written