Transforming Drains to Streams
About the project
When it comes to measuring the health of a waterway, there is a lack of simple approaches and tools that engage and motivate farmers to improve a stream's ecological value over time. Existing technical tools are complex, 'sciency' and often require training.
This is where behavioural and social change can be used to solve an environmental challenge.
We will create (or adapt) a simple, engaging technique to rank or categorise agricultural waterways, that motivates landowners to transform the drains on their property - turning them from drains into healthy streams. The approach will be underpinned by robust natural and social science.
Benefits
Easy for landowners to understand and track progress from their restoration efforts, inspiring further action from themselves and other farms.
Data provides a broad-scale overview of the condition of waterways in each catchment, to show the change and improvement over time.
Takes a catchment view and reinforces the notion that 'everyone can work together to make our waterways healthy again'
Greater ecological resilience in an agricultural landscape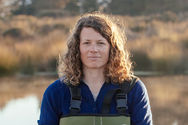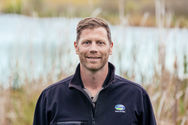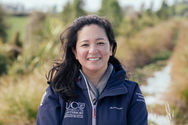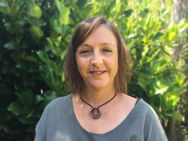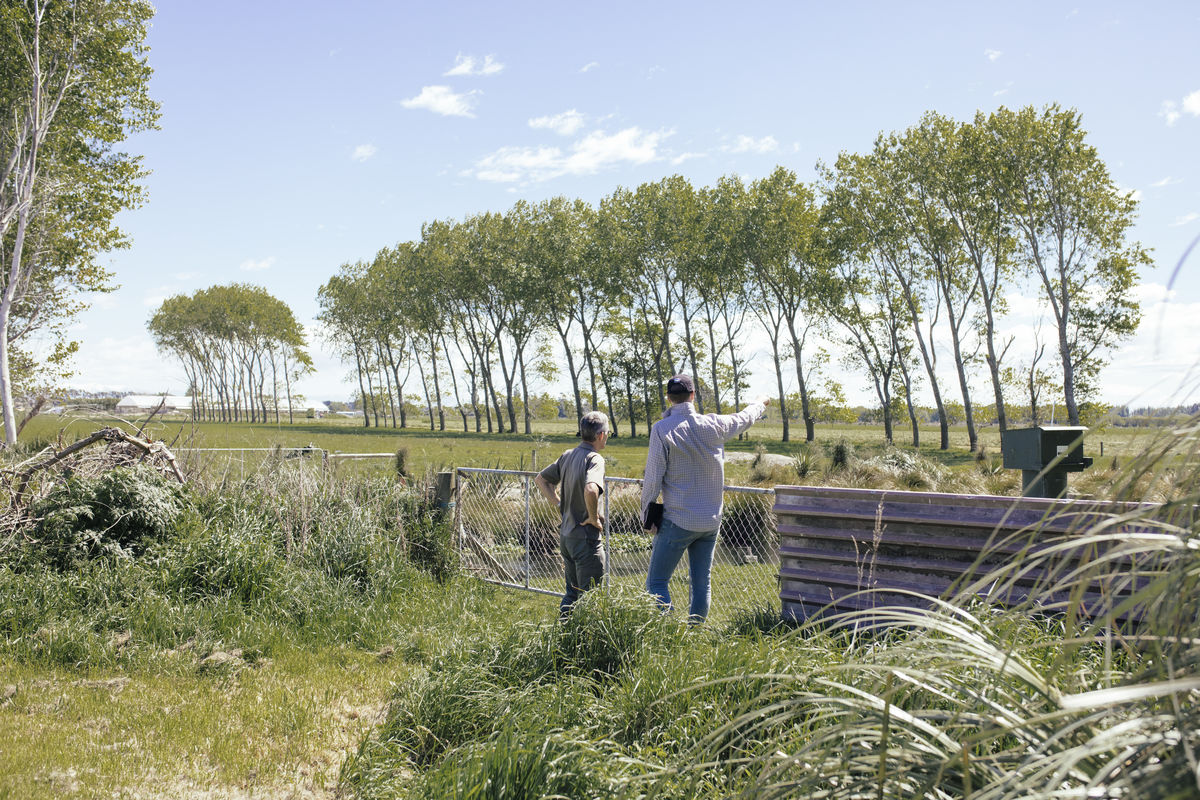 Project concept
Completed