Ngāti Apakura: consultation and Pā Harakeke
A key focus of Living Water's work is integrating Mātauranga Māori, one project in action is working with Ngāti Apakura iwi on the planting of a Pā harakeke/Rongoā (traditional Maori medicine) garden and Nature Education Trail at Lake Ruatuna.
Iwi expressed interest in cultivating a flax plantation and growing Rongoā plants. That interest sparked added efforts from the Department of Corrections and the Good To Grow partnership, where people serving community-based sentences help with restoration, maintenance and enhancement work.
The idea is to plant diverse harakeke varieties that can be harvested by weavers. Different varieties of harakeke are suited to different weaving projects - for example, a certain type would be used for tough kete or mats, and another for fibrous flexible cloaks, or piupiu for kapahaka, or a beginner weaver might require soft leaves. The Landcare Research website has more on harakeke also details how to set up a Pā harakeke - and what to be mindful of when planting and harvesting.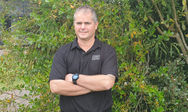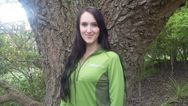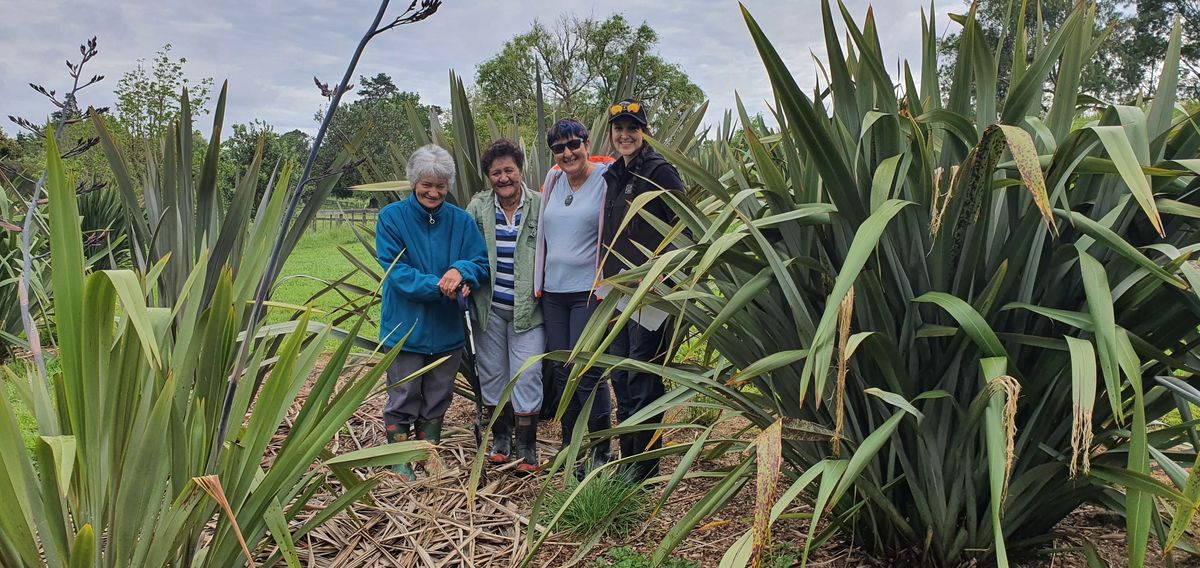 Benefits
The pā harakeke is a "one stop shop" for learning about materials and weaving as well as growing harakeke species that are difficult to find or need for specialised garments
A place to learn about traditional medecine
Easy access to the lake and materials plus the recently upgraded amenity block can be used by weavers.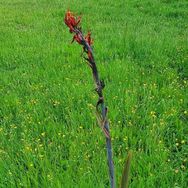 Progress
Removal of pest plants February 2020
Creation of a walking track May 2020
Area has been contoured June 2020
11 flax varieties and several tree species significant to Māori medicine planted in October 2020
Ongoing maintenance by the Good to Grow partnership since harakeke was planted. Includes mowing, watering over Summer and placing more path gravel and bark around the plants
September 2021 approximately 900 more Rongoa plants added
What's next?
It is intended to develop an education trail at the site so visitors can learn about the importance of these plant and tree species for matauāranga Māori
Introduce school programmes, where students might explore the garden to learn about weaving and traditional medicine
The amenity block could be used for weaving workshops and wānanga