Mountains to Sea Project
About the project
The Pūkorokoro-Miranda catchment flows to part of an 8,500 hectare coastal wetland protected by the international RAMSAR convention. Working with landowners, Living Water is co-designing a freshwater biodiversity corridor through farmland (from 'mountains to sea') as a way of enhancing the Pūkorokoro Miranda estuarine environment and RAMSAR wetland, increasing ecological resilience in the catchment and reducing sediment run-off to the coastal wetland.
To achieve this, Living Water has developed a method for prioritising actions at the catchment scale. The method is presented as a geospatial tool that identifies the best actions to take in the best places.
While being trialled in the Pūkorokoro Miranda area, the tools and methodology have the potential to be used in other catchments by any group for any given objective, and should reduce costs and timeframes of projects while accelerating achievement of environmental outcomes.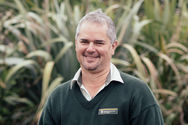 I believe a prioritisation model is core to the Mountains to Sea project, otherwise we are just planting more corridors, or clustering FEPs which is often the traditional approach. The three things that are essential to what we are doing are 1. Prioritise work, 2. Actually implement, 3. Monitor change.
Benefits
Reduced sediment run-off
Improved freshwater ecosystems and water quality
Biodiversity enhancement especially for migratory birds
Increased community connection to the internationally protected coastal wetland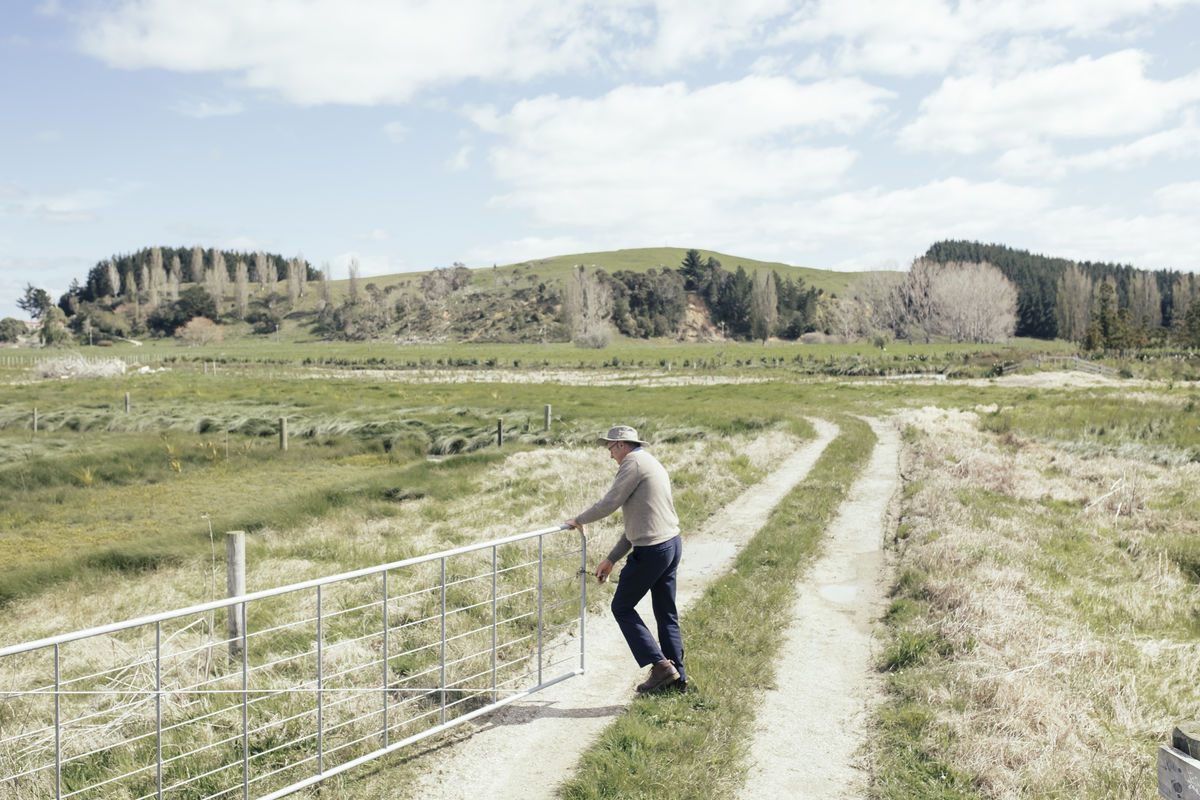 Progress
Catchment Condition Survey completed to help understand the current ecological state of the freshwater network
Exact locations of fenced and planted waterways and barriers to fish passage have been identified
Opportunities to make significant freshwater biodiversity connections throughout the catchment have been identified
Priority areas for freshwater biodiversity enhancement and on-farm actions being identified through the prioritisation tool
Baseline water quality information including flow gauging is being gathered
Ravensdown has been contracted to deliver a pilot project to test a modified Farm Environment Plan (FEP) suitable for sheep, beef and lifestyle block properties
For the small block that we completed a plan for, we undertook this for half the price of the full farm FEP. The report has just been simplified, to meet the audience requirements, and less is more sometimes with the discussion and one to one interaction being of high value also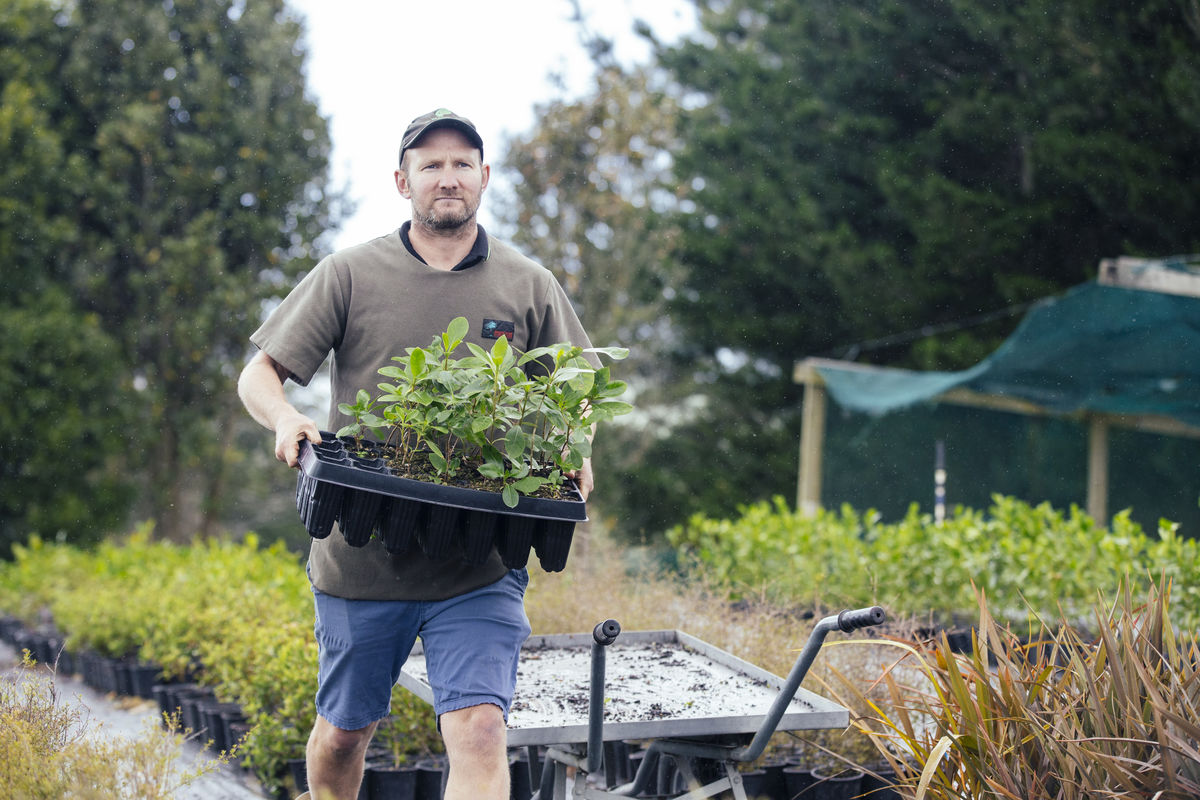 Mountains to Sea Project Progress
Project Start: 2017