Detention Bunds
About the project
An ecosystem services report commissioned by Living Water identified widespread use of detention bunds as a potential solution for slowing water flows, removing sediment and improving overall catchment resilience. Engineers were engaged to design and build detention (earth) bunds in flow paths to collect and slow the release of stormwater on two farms. The ability of these structures to reduce peak flow and capture sediment in the Northland farming landscape is currently being assessed.
Following assessment results, we will evaluate the cost-effectiveness and water quality outcomes of using detention bunds throughout the entire catchment. In turn, this will determine whether they can effectively manage peak runoff in Northland.
Benefits
Reduced sediment to waterways
Progress
Construction completed April 2018
Monitoring completed December 2020
Ongoing maintenance
News updates
Have held up well in heavy rain events in Northland in June 2018
Detention bunds are essentially speed calming devices. They slow water flows down giving the environment a lot more time to treat the water on its way through.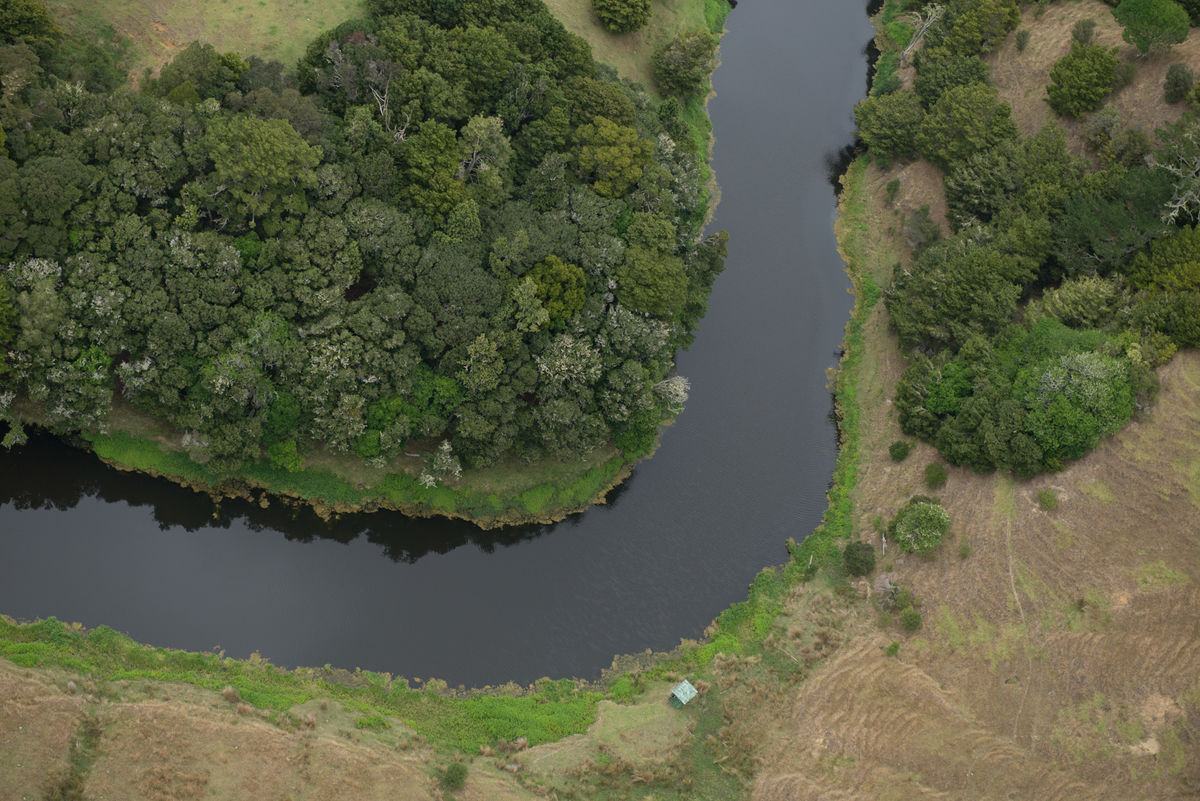 Detention Bund Trial video
Concept and detailed design
Completed early 2017
Project Implementation and Construction
Completed April 2018
Monitoring
Started early 2018 - will finish end 2019
What's Next
Complete monitoring to determine how effective detention bunds are at slowing water flow and trapping sediment
Test scalability of implementing detention bunds catchment-wide and beyond
Establish the best ways of supporting partners to build detention bunds as a widespread freshwater improvement tool