Detention Bunds
About the project
An ecosystem services report commissioned by Living Water identified widespread use of detention bunds as a potential solution for slowing water flows, removing sediment and improving overall catchment resilience. Engineers were engaged to design and build detention (earth) bunds in flow paths to collect and slow the release of stormwater on two farms. The ability of these structures to reduce peak flow and capture sediment in the Northland farming landscape will be assessed.
Once the performance of the bunds and their designs have been assessed, we will evaluate the cost effectiveness and water quality outcomes of using them throughout the entire catchment. In turn, this will determine whether detention bunds (or similar solutions) can effectively manage peak run off in Northland.
Benefits
Reduced sediment to waterways
Progress
Concept and detailed design completed early 2017
Construction completed April 2018
News updates
Have held up well in heavy rain events in Northland in June 2018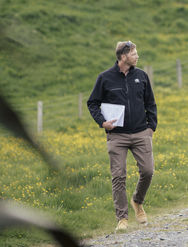 All a detention bund is really doing is slowing down water. But the reason why this is really important is when water slows down it gives the environment a lot more time to treat that water.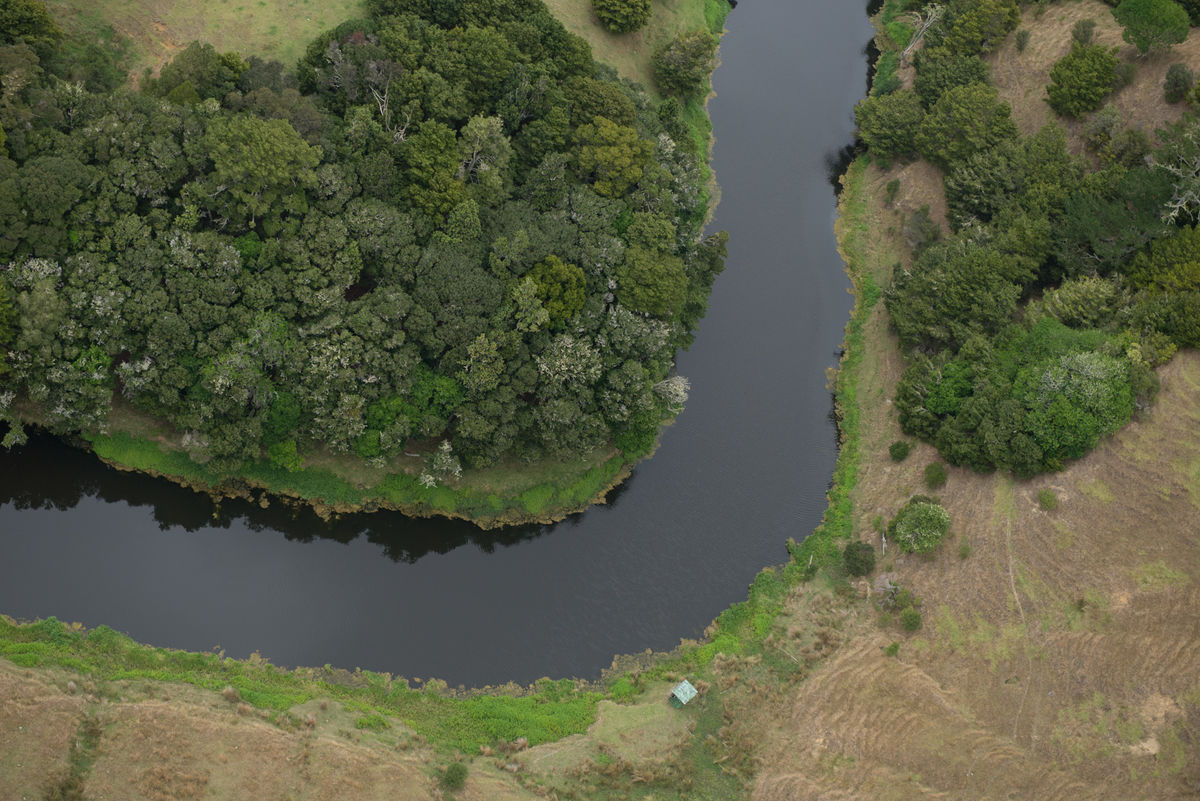 Concept and detailed design
Completed early 2017
Project Implementation and Construction
Completed April 2018
Monitoring
Started early 2018 - will end in mid 2019
What's Next
12–18 months of monitoring before efficiency results determined