Wairua Oxbow Restoration
About the project
This project aims to show best practice restoration of two oxbows on the Hikurangi floodplain.
The oxbow 'lakes' are the remains of meanders of the Wairua River. These meanders were blocked off by stopbanks in the mid-late 20th century as part of drainage works to straighten the river. The drainage works isolated the oxbows by hindering movement of water, sediment, and aquatic flora and fauna between the two sections of floodplain.
The area to be restored is 7.4 hectares on the inside banks of the oxbows. The area has both indigenous and exotic vegetation (including two threatened native plant species; Hikurangi swamp koromiko and heart-leaved kohukohu), copious weeds and pests, and was grazed by cattle. The restoration will replicate the likely vegetation cover present in 1942 from available aerial photos – a mix of forest/shrubland habitat with ephemeral wetlands.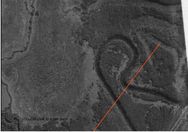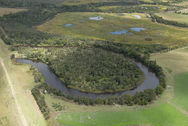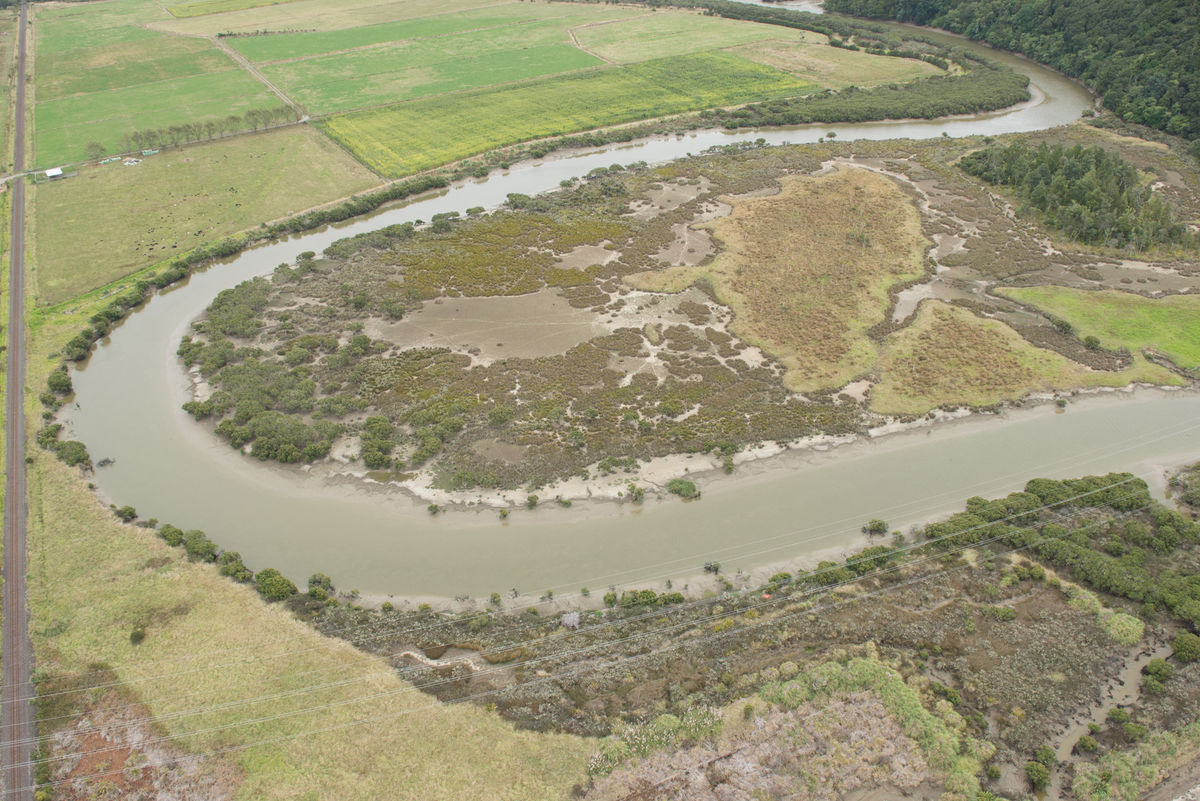 Benefits
Increased ecological health and ecosystem function on a highly modified floodplain
Increased freshwater habitat supporting a wide range of flora and fauna Best practice demonstration for others to learn from
Progress
Completed ecological surveys to establish baseline species and composition, stock-proof fencing, the creation of ephemeral wetlands, and reinstatement of the drain connecting the two oxbows in order to improve mudfish habitat
Currently undertaking revegetation, and plant and animal pest control
Project will be completed mid-2019.