Whakamana Te Waituna partnership
What is the project about?
Living Water has been active in the Waituna catchment since 2013 and is part of Whakamana Te Waituna (WTW), a wider partnership group including Ngāi Tahu, Awarua Rūnanga, Southland District Council, Environment Southland, Fonterra and the Department of Conservation. WTW have been working collectively in the Waituna catchment alongside the community since 2011.
The vision of Whakamana Te Waituna is "to improve the health and wellbeing of Waituna Lagoon, its catchment and community, for the use and enjoyment of present and future generations, while recognising and providing for the traditional relationship of Ngāi Tahu with their ancestral lake/rohe".
The objectives of the Project are to:
Increase/improve access to land enabling Ngāi Tahu to exercise kaitiakitanga over their taonga species within the Waituna catchment and lagoon
Establish a hydrological regime for a healthy lagoon, with recreational access, that provides adjoining landowners with certainty
Increase the land area managed for biodiversity and ecosystem function accessible for mahinga kai and recreational uses surrounding Waituna Catchment (by at least 300 ha)
Implement a contaminant intervention plan to reduce the rate of sediment and nutrient losses originating from on-farm and off-farm activities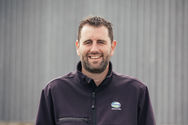 It's a truly significant partnership not only for our region, but in terms of it's potential for similar partnerships across the country.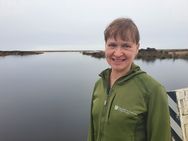 I'm excited about the tools and catchment interventions being trialed in this project. There is massive potential for learning and change to achieve a more resilient environment while also meeting the community's aspirations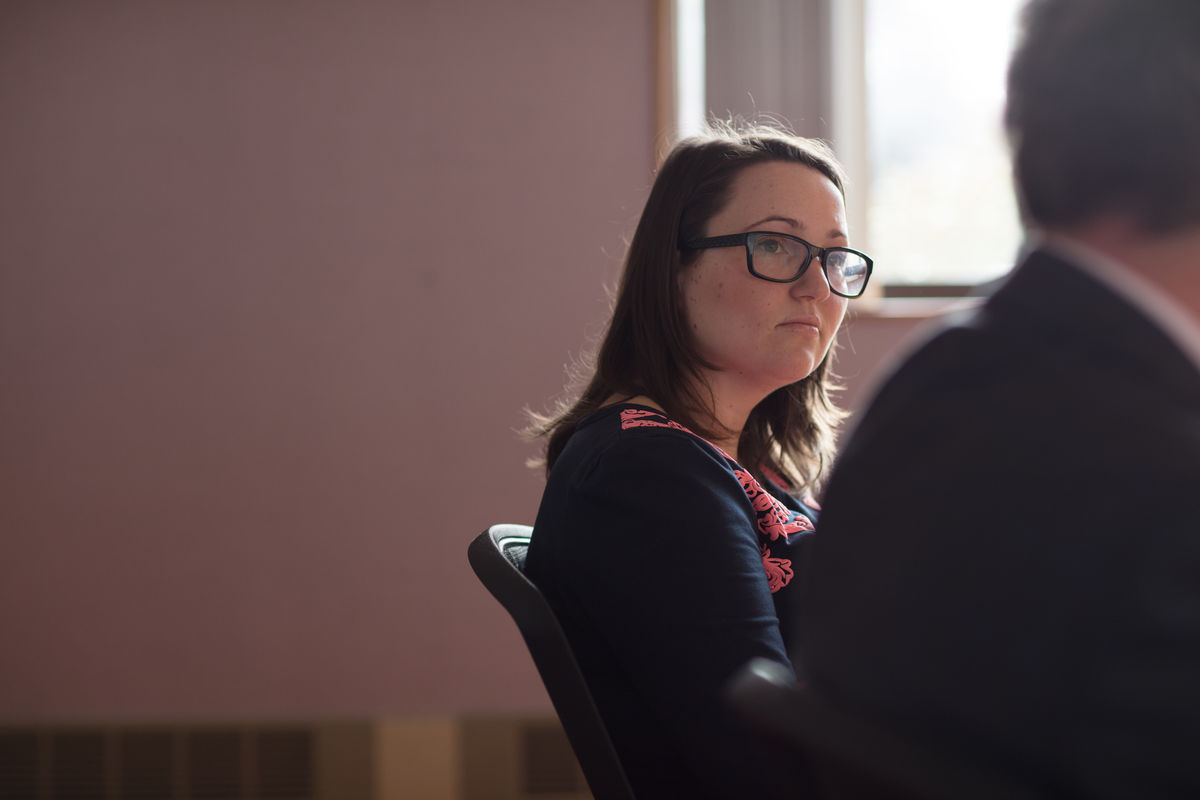 What's been done?
The WTW project concept was approved by the partners in April 2017, and detailed work plans developed. In 2018 the partnership received Central Government funding to enhance the role of mana whenua to exercise kaitiaki over the lagoon and catchment, to reduce nutrient pollution from the catchment and manage lagoon openings to maximise ecological health rather than simply land drainage. $12m was secured for the five year project including $5m from the government's Freshwater Improvement Fund and $7m funded by the WTW Partners.
A biodiversity/pest control programme for Waituna Lagoon and catchment is underway. The first phase of the Lower Waituna Creek restoration project has been completed (read the story here). Farm Environmental Plans (FEP) are being developed for Fonterra dairy farms throughout the catchment. 35 of the 47 Fonterra dairy farms in the Waituna catchment have completed their FEP. A catchment intervention plan has been developed to reduce contaminants from the catchment entering the lagoon. As part of that plan Peak Runoff Control Structures (PROCS) have been built and a monitoring programme is in place to assess their ability to trap sediment and reduce contaminants flowing downstream into the lagoon.
The research indicated low-lying land around the lagoon, at risk of flooding if the lagoon level rises, would offer diminishing returns to farmers from its use as productive land. A better use to reduce the contaminant load and prepare for the impacts of climate change would be to restore the land to a wetland, to act as a natural buffer. Consequently the decision was made to purchase 560 hectares of land in 2021. Of that total 409 hectares of land has been vested in Te Wai Parera Trust for Pikiraurahi, Te Pā Mahika Kai, which is being set up to provide ways for reconnecting Iwi with Waituna. The remaining 151 ha of low-lying land will become wetland to minimise potential flooding if the lagoon level is raised.
What's been achieved?
Living Water has learnt people are at the heart of improving water quality and biodiversity. Only by working together at a catchment level and accessing all the available data to make systemic changes to waterway management can real improvements in freshwater quality be achieved. Nature needs space in productive landscapes, rather than being constrained or drained. Farm and catchment planning should be based on restoring natural ecological systems and processes to achieve positive outcomes for water, climate, soils, biodiversity and farm profitability. Land purchases around the lagoon mean natural solutions (such as wetlands) can be used to address freshwater management and ecological restoration challenges. Monitoring indicates a significant reduction in nutrient and sediment loads entering Waituna Lagoon, leading to improved freshwater ecosystems.
Links to resources
Farm wetland installed by Living Water - pics
Whakamana te Waituna meets with residents - stuff.co.nz news article
Strategic wetland returned to iwi ownership - Ngai Tahu story here
Awarua Rūnanga and Department of Conservation jointly applied for a resource consent to manage the opening of Waituna Lagoon to the sea - stuff.co.nz news article
Native fish respond positively to instream habitat structures - Southland Express article
Giant kōkopu found in Waituna Creek for the first time in surveying - stuff.co.nz article