Whakamana Te Waituna
About the project
Since 2017, Living Water's work in Waituna has been delivered through Whakamana te Waituna, a five-year, multi-partner project aimed at improving the health of Waituna Lagoon in Southland. The partners are Department of Conservation, Fonterra, Environment Southland, Southland District Council, Ngāi Tahu and Awarua Rūnanga.
The objectives of the Project are to:
Increase/improve access to land that enables Ngāi Tahu to exercise kaitiakitanga over their taonga species within the Waituna catchment and lagoon
Establish a hydrological regime for a healthy lagoon, with recreational access, that provides adjoining landowners with certainty
Increase the area of land managed for biodiversity and ecosystem function accessible for mahinga kai and recreational uses surrounding the Waituna Catchment and Lagoon (by at least 300 ha)
Implement a contaminant intervention plan to reduce the rate of sediment and nutrient losses originating from on-farm and off-farm activities
Living Water is leading the contaminant/sediment reduction work, the lower Waituna Creek transformation project, and biodiversity and pest control.
Benefits
Significant reduction in nutrient and sediment loads entering Waituna Lagoon
Improved freshwater ecosystems
Greater lowland ecological resilience
Working in partnership
PROGRESS
Whakamana Te Waituna project concept approved in April 2017
$12m secured for the five year project including $5m from the government's Freshwater Improvement Fund and $7m funded by the Waituna Partners (Environment Southland, Ngai Tahu, Southland District Council, DOC and Living Water).
High level project planning completed by the end of 2017
Detailed work plans developed and being implemented
A biodiversity/pest control programme for Waituna lagoon and catchment is underway
Phase 1 of the Waituna Creek restoration project has been completed (read the story here)
Farm Environmental Plans are being developed for Fonterra dairy farms throughout the catchment
A catchment intervention plan has been developed that outlines a pathway for wholesale contaminant reduction from the catchment
Peak runoff control structures have been built and a monitoring programme is in place to assess their ability to trap sediment and reduce contaminant loss
Phase 1 of the landward buffer project has been completed (560 ha of land have been purchased):
409 ha of land have been purchased to establish the Mahinga Kai Pā
151 ha of low-lying land have been purchased to minimise potential flooding of farmland if the lagoon level is raised
News updates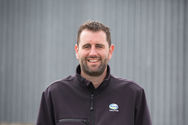 It's a truly significant partnership not only for our region, but in terms of it's potential for similar partnerships across the country.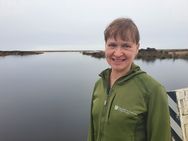 I'm excited about the tools and catchment interventions being trialed in this project. There is massive potential for learning and change to achieve a more resilient environment while also meeting the community's aspirations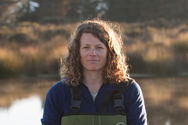 The Waituna lagoon is one of New Zealand's most at risk natural waterways. It will take combined efforts to ensure it's in balance with the neighbouring productive land.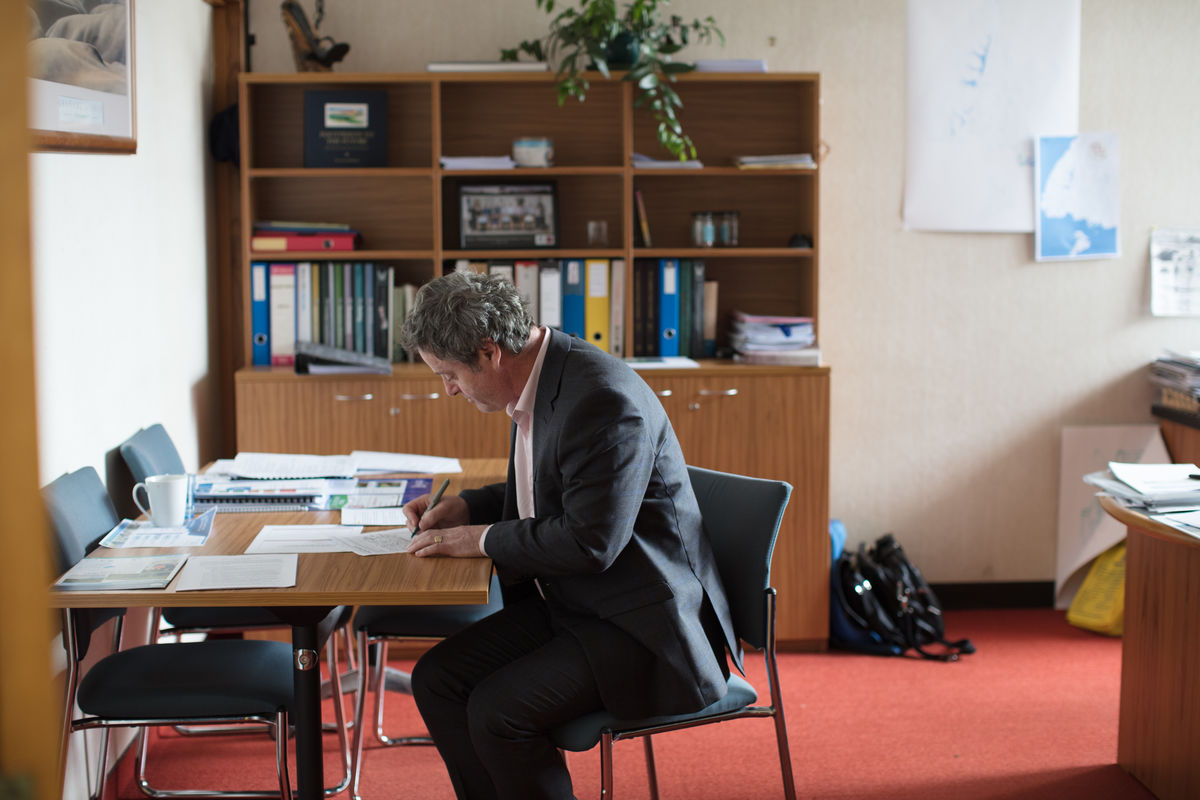 CONCEPT DEVELOPMENT
Completed March 2017
PROJECT PLANNING
Completed by December 2017
PROJECT IMPLEMENTATION
Started in early 2018 and due to end mid 2022