Lower Waituna Creek Transformation Project
About the project
The Lower Waituna Creek transformation project is a multi-phase ecological restoration, wetland reconnection and water management project. It is being undertaken in partnership with the Department of Conservation's Arawai-Kakariki programme and the Whakamana Te Waituna project.
Mostly being carried out on public land, this 'proof of concept' project includes completing hydraulic assessments, and designing and implementing riparian in-stream habitat improvement, and nutrient and sediment management interventions e.g. sediment traps, two-stage channels, nutrient filters.
Benefits
This project will demonstrate the use of different restoration and water management concepts that could potentially be scaled up and implemented throughout the catchment.
Progress
Concept planning completed in 2016
Hydraulic assessments and detailed planning and design for Phase 1 completed end of 2017
Phase 1 construction, including installing instream habitat structures, bank re-profiling, and plantings completed March 2018
Fish and habitat monitoring completed March 2018
Phase 2 concept planning underway as part of Whakamana te Waituna through 2018
News updates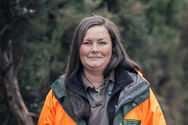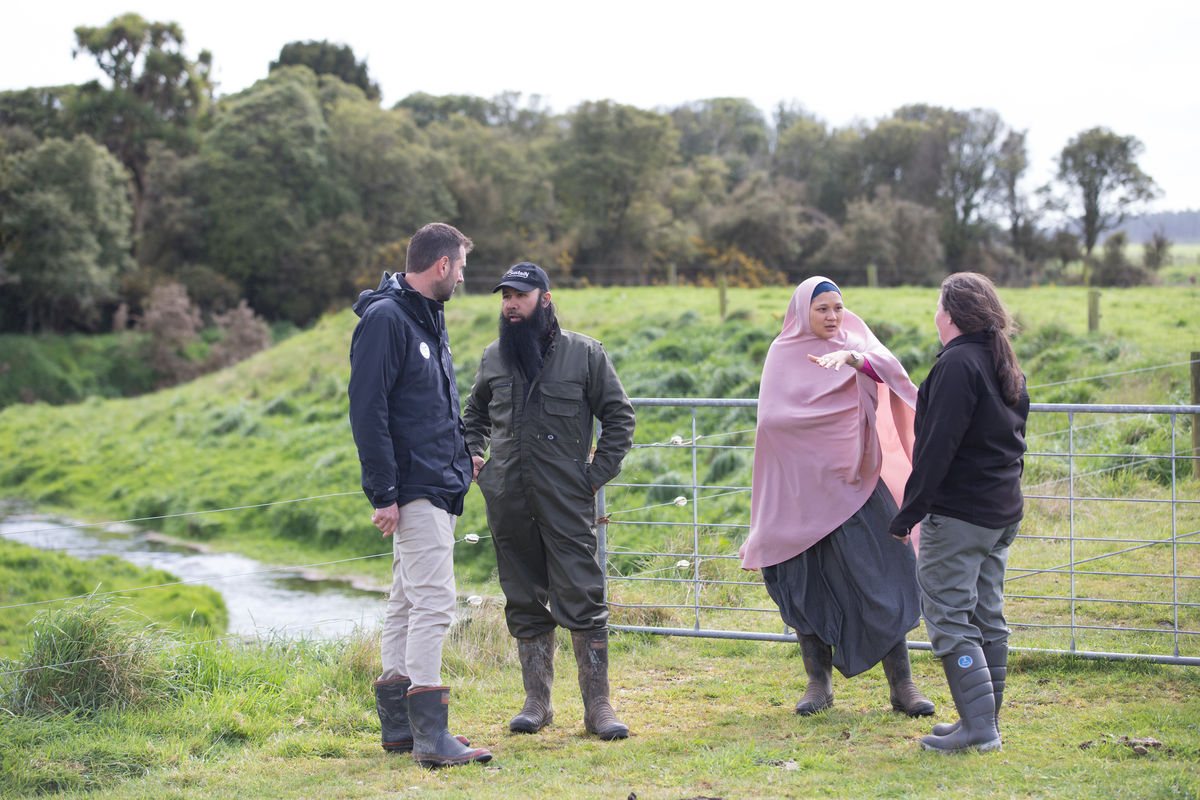 Phase 1 Installation
Completed March 2018
Phase 2 Design and Installation
Due to be completed by the end of 2019
WHAT'S NEXT
Phase 2 planning and design in 2018
Waituna Creek Transformation Timelapse