Whakamana Te Waituna
About the project
Whakamana Te Waituna is a five-year, multi-partner project aimed at improving the health of Waituna Lagoon in Southland. The project includes the following work streams:
Developing a landward buffer around the lagoon
Designing and implementing a catchment-wide nutrient and sediment management reduction programme to protect the lagoon and its tributaries
Enhancing social, cultural and environmental resilience, and improving community access to the lagoon.
Living Water is leading the nutrient and sediment reduction workstream.
Benefits
Significant reduction in nutrient and sediment loads entering Waituna Lagoon
Improved freshwater ecosystems
Greater lowland ecological resilience
PROGRESS
Whakamana Te Waituna project concept approved in April 2017
$12m secured for the five year project including $5m from the government's Freshwater Improvement Fund and $7m funded by the Waituna Partners (Environment Southland, Ngai Tahu, Southland District Council, DOC and Living Water).
High level project planning completed by the end of 2017
Detailed work plans developed and implementation in progress
News updates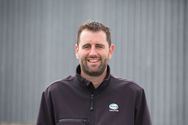 It's a truly significant partnership not only for our region, but in terms of it's potential for similar partnerships across the country.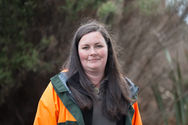 I'm passionate about this project. It's going to be a game-changer for New Zealand.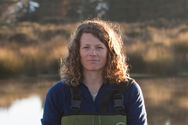 The Waituna lagoon is one of New Zealand's most at risk natural waterways. It will take combined efforts to ensure it's in balance with the neighbouring productive land.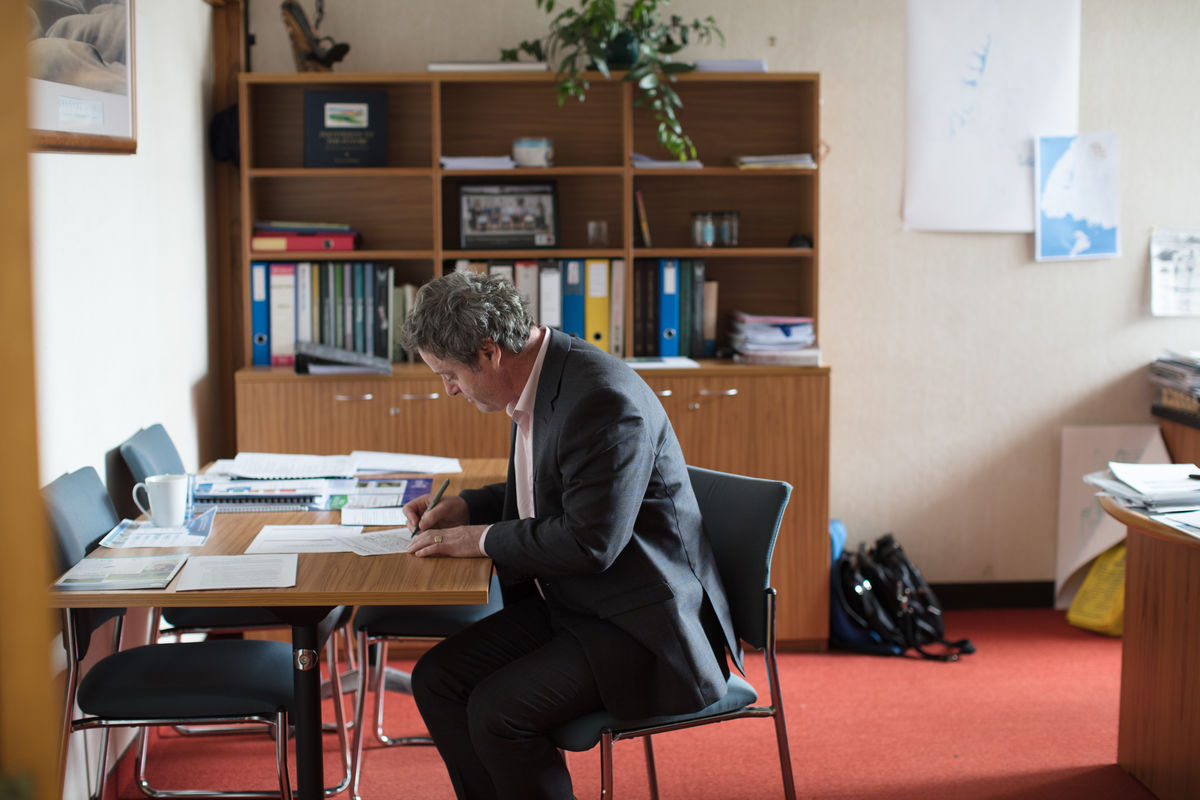 CONCEPT DEVELOPMENT
Completed March 2017
PROJECT PLANNING
Completed by December 2017
PROJECT IMPLEMENTATION
Started in early 2018 and due to end mid 2022