How we're working/Te āhua o tā mātou mahi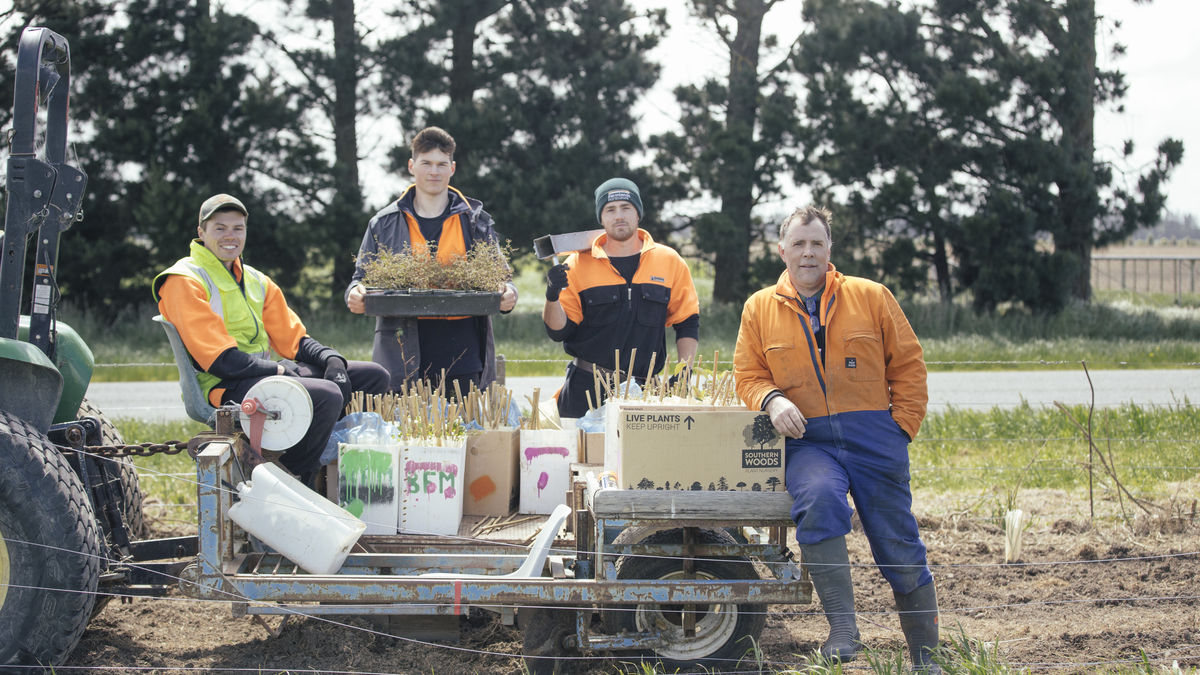 Living Water recognises that land and water management is a complex challenge. We are using 'systems thinking' (a holistic approach to understanding linkages and interactions between the components of a system) to help frame how we tackle the challenge. We are making purposeful connections with others so we can work on the challenge together – farmers, scientists, mana whenua, councils, and communities.
Working towards a common vision
DOC and Fonterra have agreed on a vision – a sustainable dairy industry is part of healthy functioning ecosystems that together enrich the lives of all New Zealanders – and know others have the same vision. Currently dairy farming and freshwater ecosystems are out of balance. Living Water aims to help bring back the balance to achieve better outcomes for the environment, the economy and all New Zealanders.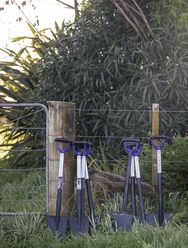 We all care about the environment, and it's time we all started working together to achieve the best outcomes for New Zealand.
DESIGNING AND TRIALLING SOLUTIONS
We're designing and trialling solutions to improve freshwater ecosystems and accelerate sustainable farming in five regions around New Zealand. We're identifying what things need to be done, where they're most effective, and how to do them. We know land and water characteristics can vary from one farm to another and within regions, so solutions have to be designed and tailored to their unique location. Sometimes things won't work, but that will also help us learn.
We have this network of trust with the community, with the science community, and with our farmers, to take a risk, to do something different.
We want to trial things in different combinations and try and achieve multiple outcomes. Ecological outcomes, but also economic and social aspirations as well.
Measuring the impact
We'll be closely measuring the impact of different solutions so we're confident in future investments. Some things we know already work, like fencing stock out of waterways. Other things we're still working out, such as which peak flow controls will work in Southland. We're working with scientists from many organisations to ensure our work is right.
If you're going to change it's got to be well tested and it has to be based on science.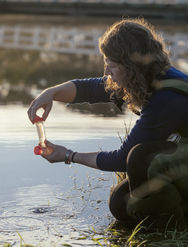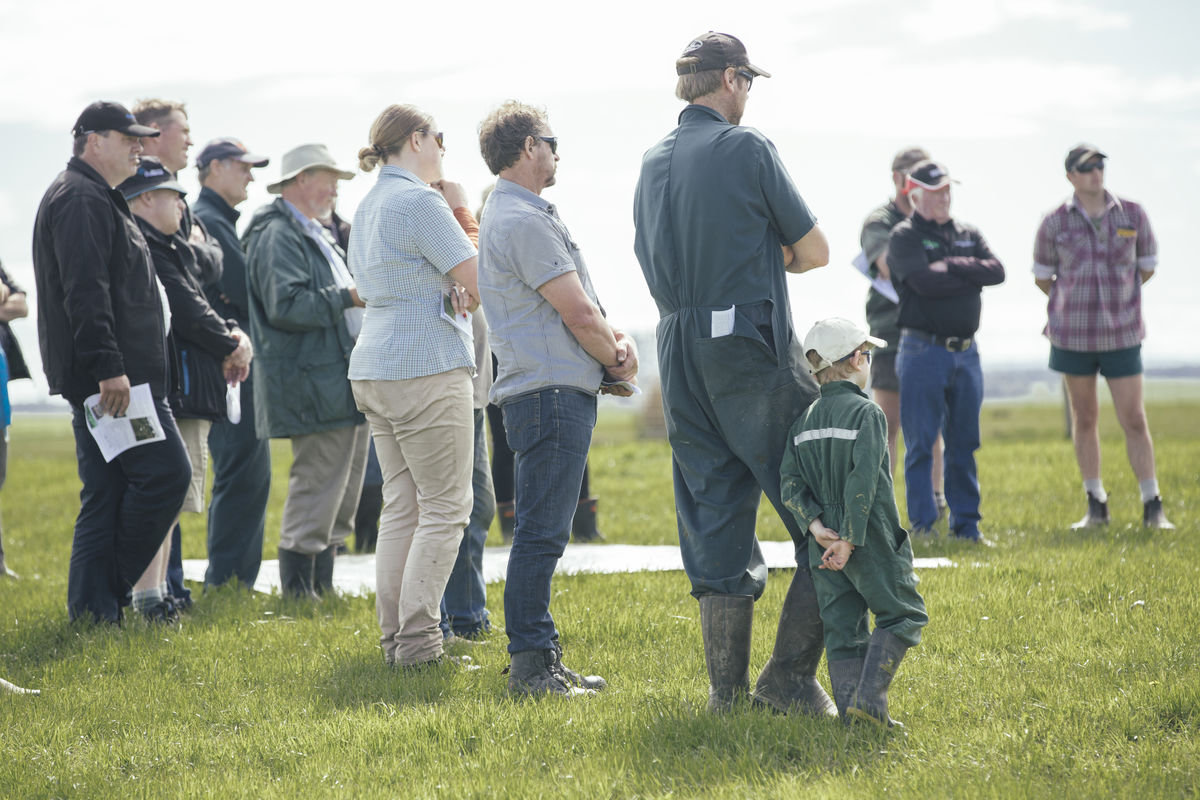 SCALING IMPLEMENTATION
We're costing all the solutions, per farm and per region, so we can recommend how best to use the successful tools around New Zealand. We're also looking at the skills, capabilities, structures and signals required to support regional and national implementation of solutions and approaches.
You could think of part of Living water as an R&D project. We're building a tool box with other partners around what we can do to improve water quality and freshwater environments.
What this toolbox means for us is that when we go onto a farm or within a catchment we can pick the right tools that will suit not only the farmer but the freshwater outcomes we're after.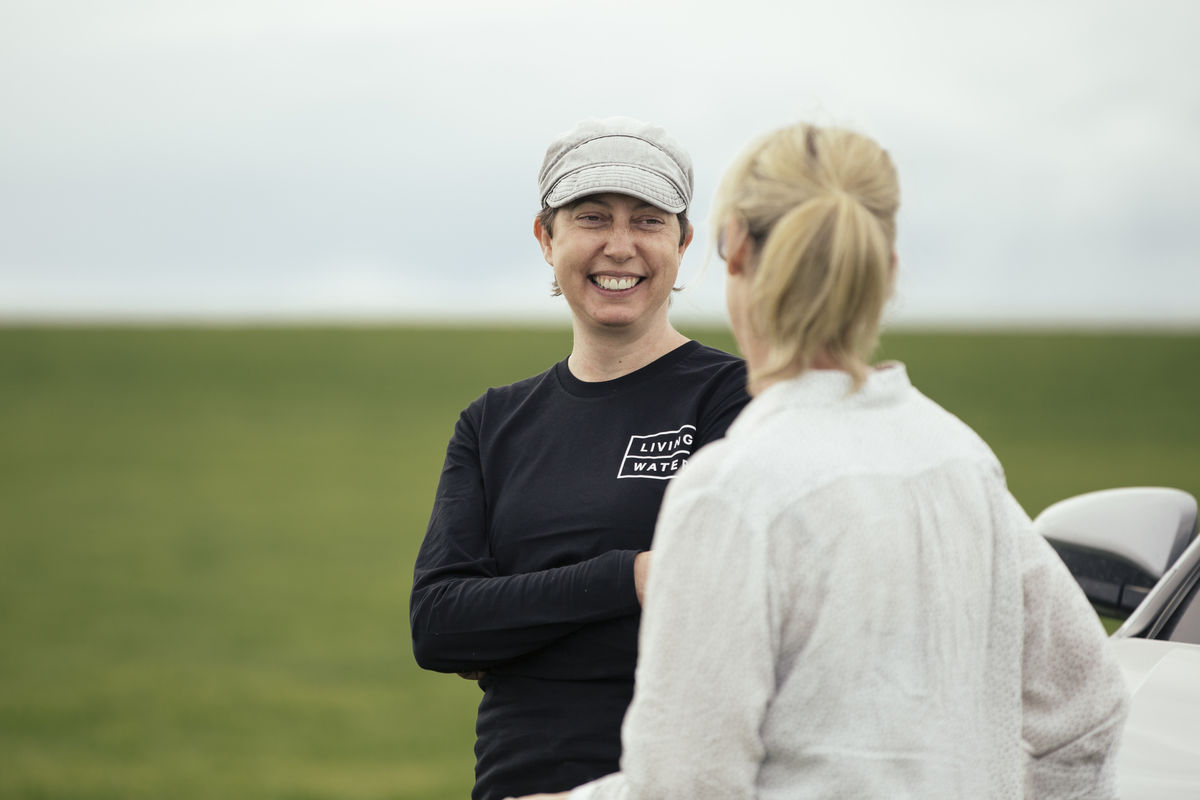 Championing change
Living Water is open source. Our learnings, failures, solutions and approaches are being shared with New Zealand to enable and accelerate change. We know the farming and freshwater challenge needs individual change, social change, system change, and institutional change, so we're championing those changes and supporting New Zealand on the change journey.
It's not just about the science but it's about the empathy in generating the science that we need for the communities that need them and the decisions we need to make. So it's combining science and society.