Farm Environment Plan App
About the project
Farm Environmental Plan (FEP) templates are currently available from various councils, consultants and DairyNZ to help farmers identify environmental risks, record good management practices and document actions for improvement. Living Water identified that most of these templates omit or have limited biodiversity actions.
In 2016 we contributed to the development of a farm environment plan digital tool (App). This was to support the acceleration of farm environment planning on Fonterra farms and to ensure freshwater ecosystem and biodiversity considerations were included.
Biodiversity aspects to be included in the FEP App were identified from Living Water's Biodiversity Assessments On-Farm Pilot project.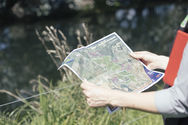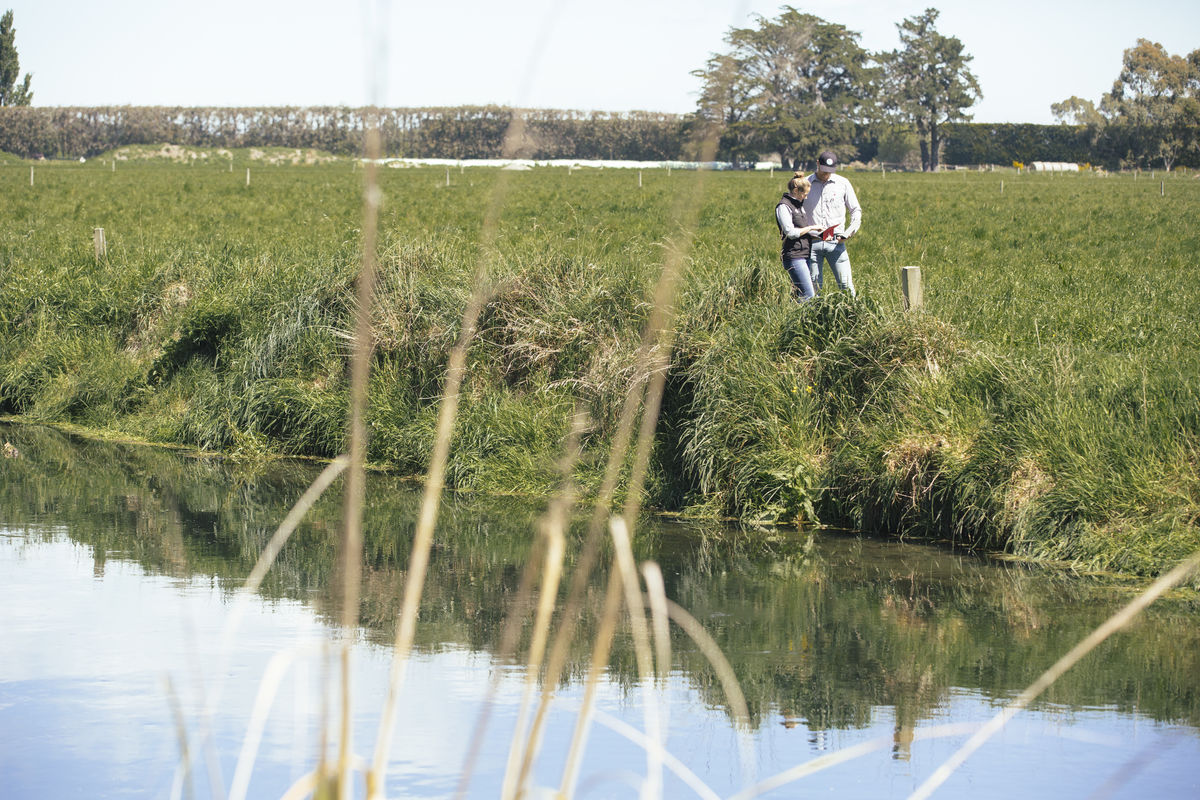 Benefits
Freshwater ecosystem and biodiversity incorporated in farm planning
Progress
App development work started late 2016
Various prototype versions tested on farm by Living Water and Fonterra's Sustainable Dairying Advisors throughout 2017
The App is now being used by Fonterra across the country and will continue to be improved over time.
Fonterra aims to have Farm Environment Plans in place for all 10,500 farms by 2025.
Concept Development
Completed in 2016
Project Implementation
Started in January 2017 and completed June 2018