Strong sense of purpose for final year of partnership
Media release August 2022
There'll be no slowing down in the final twelve months of Living Water. The partnership between the Department of Conservation (DOC) and Fonterra was established in 2013 to run for ten years, trialling tools and approaches to improve freshwater quality in dairy farming catchments.
Now in its tenth and final year Living Water National Manager Sarah Yarrow says it's an exciting time as the partnership works to complete trials and projects and ensure a smooth transition of knowledge to other organisations.
"We're very conscious of the need to complete our trials and work programmes to maintain credibility for our two partner organisations by delivering results for our partners and stakeholders", says Yarrow. "Farmers, farm advisors, ecologists, iwi, councils and government agencies are all interested in the outcome of our trials, and we looking forward to sharing the final lessons and outcomes from this novel partnership."
One of the trials still underway in the Waituna catchment in Southland is of Peak Run-off Control Structures (PROCS). In heavy rainfall water-borne sediment washes down into the Waituna Lagoon and smoothers aquatic habitats, invertebrates and fish. PROCS are being trialled to determine whether they can hold back sediment laden flood water during heavy rainfall and slowly release water over the following few days after the sediment has dropped out. PROCS could be constructed across the entire catchment, so there's a real determination to complete the trial.
Not every trial and project will be completed before June 2023 though, and that's a deliberate decision according to National Manager Sarah Yarrow.
"We wanted to ensure our strategic partnerships could continue our work and apply lessons learnt beyond our formal end date", says Yarrow. "That's why we're investing in high impact projects with external funding that will outlast Living Water, such as the 'Farming with Native Biodiversity' pilot, funded by the Ministry for Primary Industries (MPI), to build biodiversity knowledge and capability to support on-farm changes."
Another project with potentially significant and far-reaching impact is the LandscapeDNA project, which displays spatial data (including geology, soil, hydrology, gradient) for landowners in an easy-to-understand format to optimise land-use decision making to suit their landscape properties and financial situation. Research indicates that landscape properties (the 'DNA') is responsible for two times the variation in soil greenhouse gas and water quality emissions compared to land-use alone. The Living Water funding is enabling this data to be summarised in automated reports where it is accessible for farmers, landowners and advisers making decisions about land use. The LandscapeDNA database will continue to be expanded and accessible beyond the June 2023 end date for the Living Water partnership.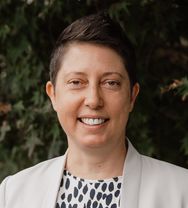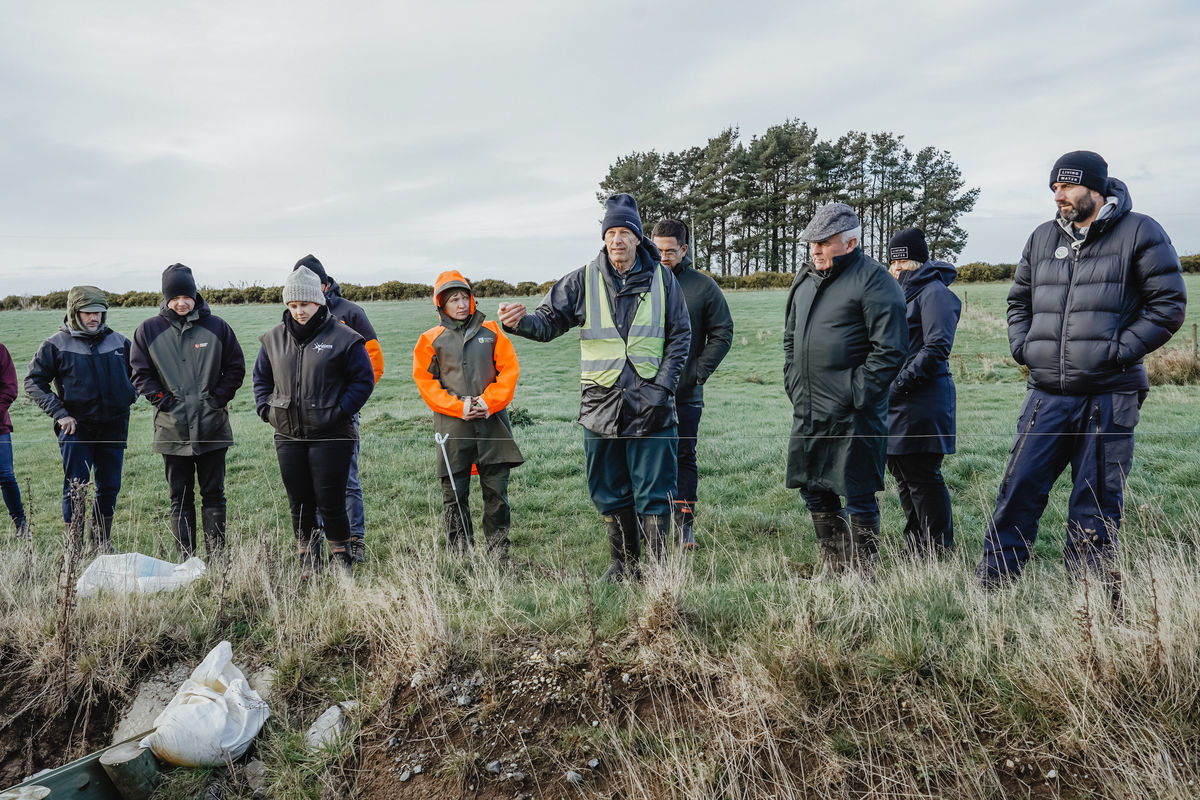 In addition to completing trials and investing in nationally significant projects, Living Water has set up a Monitoring and Evaluation team to assess and understand the impact of its projects. Evaluations include not just the technical and environmental aspects of the trials but also people-centred assessments of the social, economic and cultural impacts, says Yarrow.
"Living Water is based on a recognition that 'people change' is a key part of how we think change happens", says Yarrow. "Evaluation interviews to date reflect that the hardest part about change is often the people and relational stuff not the technical changes, which actually makes a lot of sense. It's relatively easy to fence off streams, plant waterways and install sediment traps. It's much harder to understand why the future for farming needs to be different which requires a change in thinking about how we use land and its impact on water and biodiversity."
A key lesson from Living Water is that improving freshwater quality and biodiversity is as much a people process as a technical solutions programme. Building relationships between landowners, iwi, catchment groups, councils and government agencies is essential but takes time and requires mutual respect and understanding to build effective partnerships. It's lessons such as these Yarrow says need to be recorded and shared as Living Water wraps up its work.
That's why as the trials and projects end and the outcomes become clear, Living Water will share the results and lessons learnt through a multi-media approach including reports, case studies, stories and videos through the Living Water website and social media channels, and with a media releasing campaign utilising national and regional media. In addition there'll be a carefully planned programme to share learnings with strategic partners in catchments where Living Water has been working. Yarrow says there's much to do but also to celebrate as Living Water wraps up its ten-year programme.
"We know our top priority is completing trials or transitioning them to other organisations to complete", says Yarrow. "Communicating what we've done and what we've learnt to our stakeholders is an equally important priority. We also need to celebrate and acknowledge the success of ten years of DOC and Fonterra staff working together through the Living Water partnership and what's been achieved for both partners."