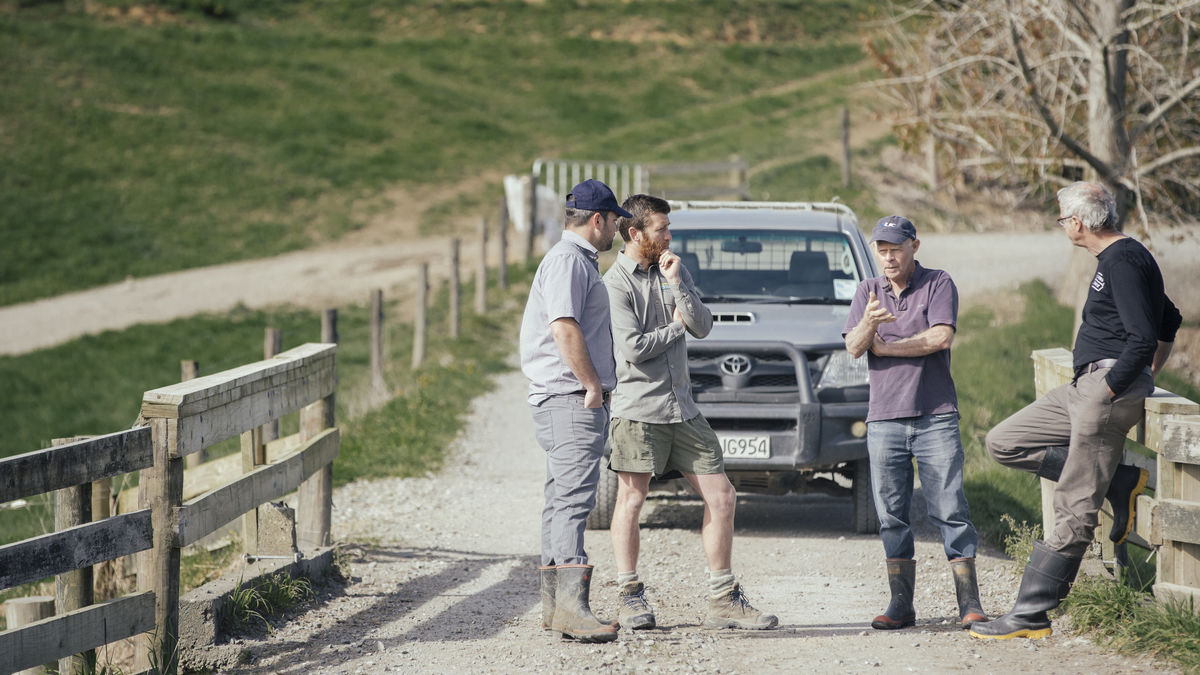 Living Water is a 10 year partnership between Fonterra and the Department of Conservation, 2013-2023. Our focus is finding game-changing and scalable solutions that will enable farming, freshwater and healthy ecosystems to thrive side-by-side.
We're working in five regions across New Zealand.
Northland, Kaipara Harbour:
Wairua River Catchment
Hauraki, Firth of Thames-Tīkapa Moana:
Pῡkorokoro-Miranda Catchment
Waikato, Peat Lakes:
Areare, Ruatuna, Rotomānuka Catchments
Canterbury, Te Waihora-Lake Ellesmere:
Ararira-LII Catchment
Southland, Awarua–Waituna:
Waituna Catchment
This partnership marks the start of a new determination to connect farmers, scientists, councils, mana whenua and local communities in order to make a real difference for freshwater in New Zealand.
By combining DOC's restoration expertise with Fonterra's responsible dairying knowledge, this long-term commitment will deliver tangible benefits to local catchments and communities, and learnings for all of New Zealand.
Find out more about DOC's freshwater aspirations.
Find out more about Fonterra's water commitments.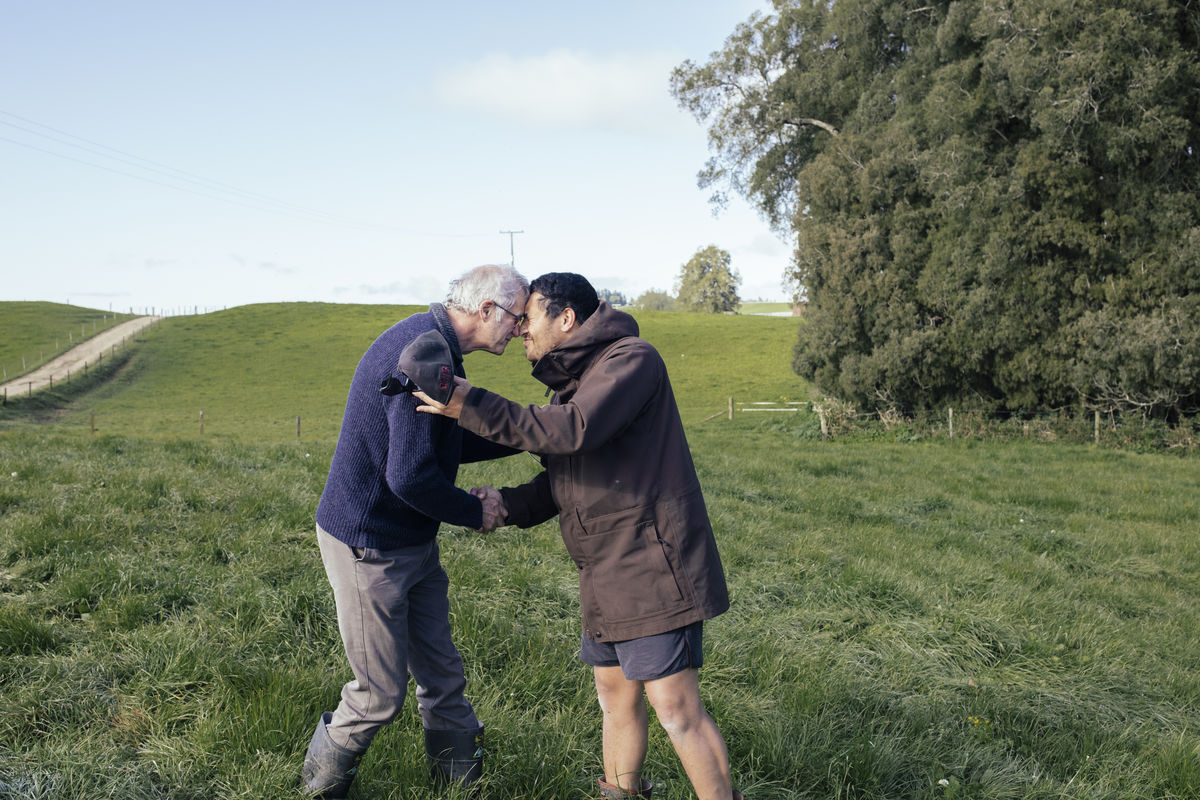 Governance
Both partners share responsibility for the administration and delivery of the Living Water Programme. A joint Steering Committee of executives from each organisation oversee the partnership and ensure programme delivery targets are met.
Following extensive stakeholder engagement, each of the five catchments has a strategic plan from which an annual work plan is derived. A team of DOC and Fonterra staff at each catchment deliver the projects in the annual plan with support from other strategic partners and collaborators. Progress and budgeting is reported quarterly to the joint Steering Committee.
This website and Living Water's social media presence are the key platforms for sharing stories, successes and failures.