Lakes Areare, Ruatuna, Rotomānuka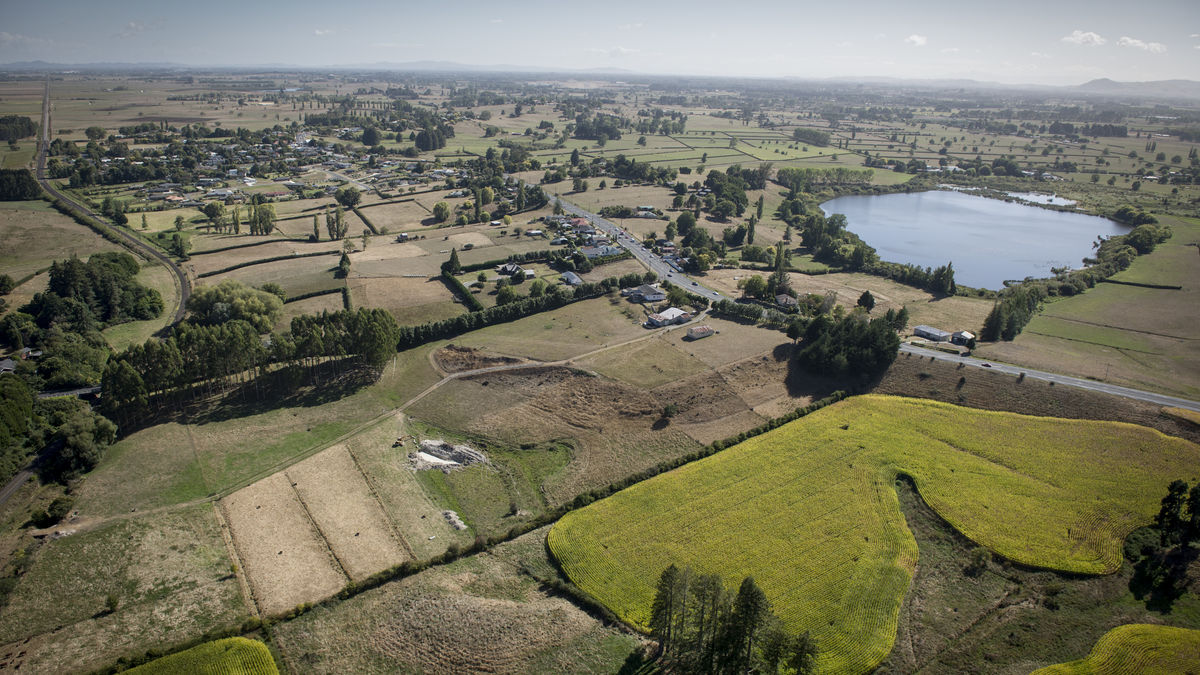 About the area
Globally peat lakes are rare ecosystems – the Waikato Region is home to 31 of them. These lakes formed over thousands of years and are home to species that have adapted to their unique conditions.
Classified as 'acutely threatened', the Waikato peat lakes are important historically, culturally and environmentally.
Living Water is focused on three specific lakes – Areare, Rotomānuka and Ruatuna. Improving water quality of these lakes will help mudfish, bittern, fern birds, dab chicks and long-finned eel return. It will also enhance recreational use.
The challenge
Lakes Areare, Ruatuna and Rotomānuka have elevated levels of nutrients, sediment and pathogens, and considerable nutrient stores within lake sediments. This has been caused by the various productive land uses in the area and the highly modified hydrology and drainage systems. Enhancement of water quality in these lakes is extremely difficult and will require a range of remediation measures.
Living Water's key focus is restoring unique peat ecosystems, enhancing habitat around the lake margins, and transforming agricultural drains into healthy waterways.
268ha Areare sub-catchment area
479ha Rotomānuka sub-catchment area
190ha Ruatuna sub-catchment area
10 Fonterra dairy farms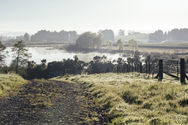 Long-term goals
50%
increase in freshwater habitat
100%
lake margins and contributing waterways restored
100%
landowners engaged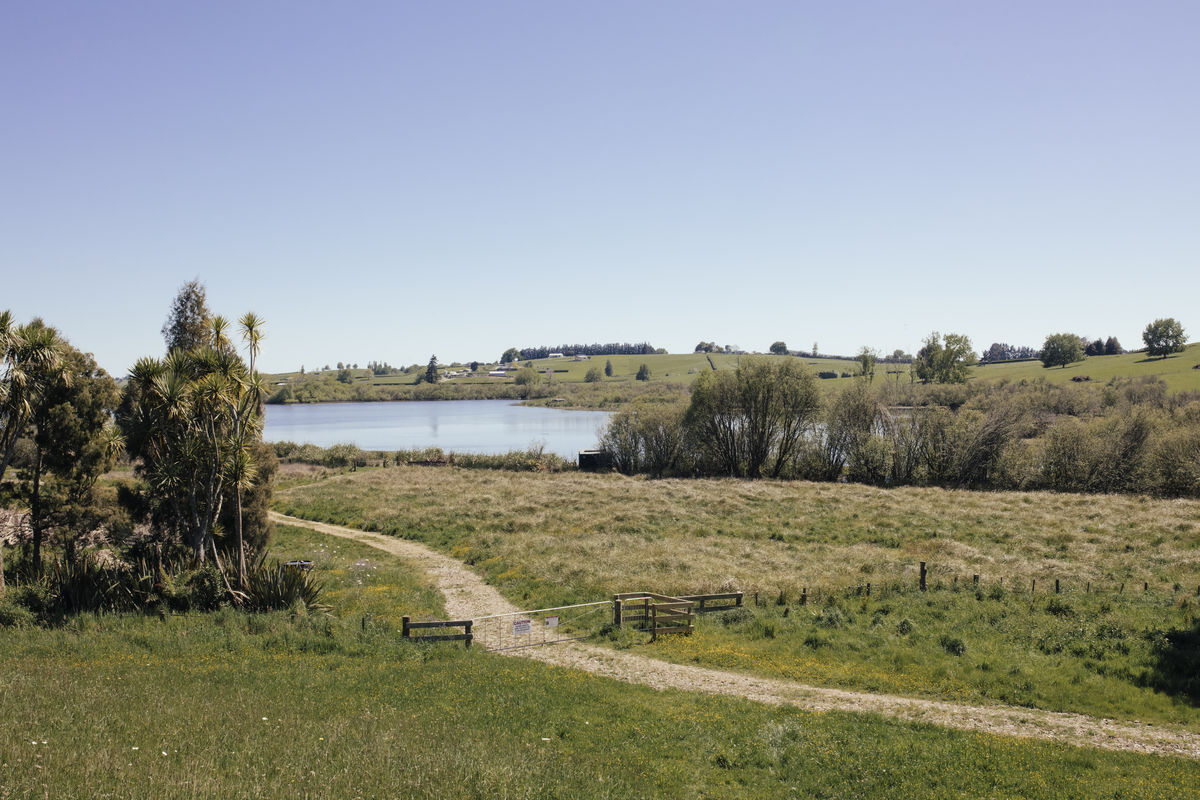 Our team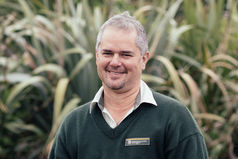 Dion Patterson
DOC Site Lead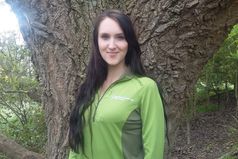 Rose Graham
Ranger - Hauraki and Waikato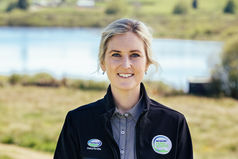 Anna-Lena Wright
Fonterra Sustainable Dairying Advisor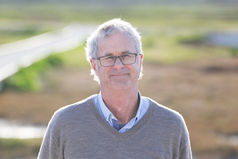 Tim Brandenburg
Living Water North Island Manager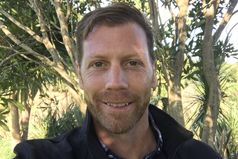 Matt Highway
Living Water Sustainable Dairying Manager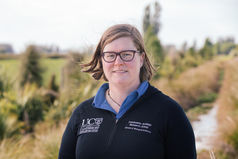 Katie Collins
DOC Science Lead Freshwater Technical Advisor, North Island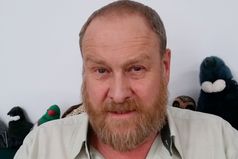 Ray Scrimgeour
DOC Operations Manager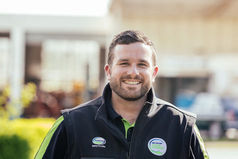 Doug Dibley
Fonterra Sustainable Dairying Manager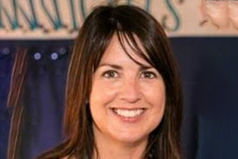 Debra Kells
Fonterra Head of Farm Source, Waikato
Our farmers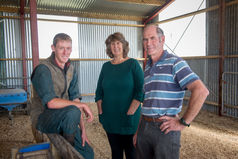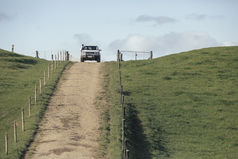 Are you part of Living Water?
Contact us to have your farm acknowledged and your photo added
Our partners & friends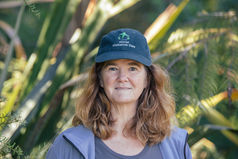 Karen Denyer
National Wetland Trust of New Zealand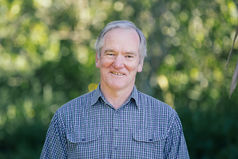 Tony Roxburgh
National Wetland Trust of New Zealand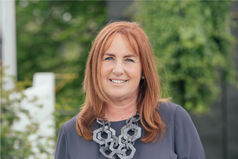 Karen Fullerton
Ohaupo Community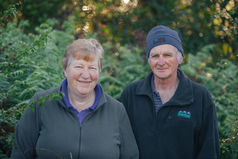 Karen and Alasdair Nicoll
Ohaupo Community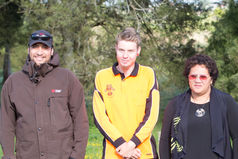 Keri Thompson, Tana Bell and Brodie Spearpoint
Te Mapi Ngāti Hauā Mahi Trust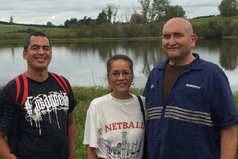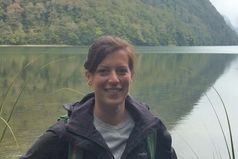 Mahuru Wilcox
Landcare Research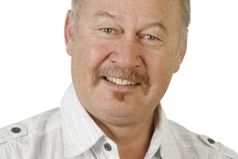 Wayne Green
Lake Ruatuna Users Group